We Partner in your Growth

We Offer Executive Coaching - Mentoring -
Consulting
9 Step Guidebook to Fastrack your Success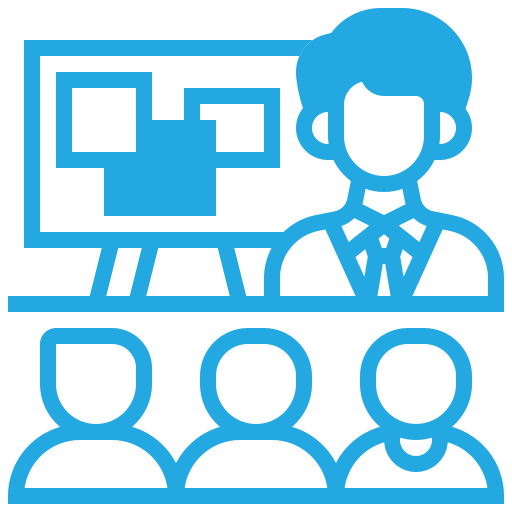 Leadership Coaching
We partner in
CXO Coaching- Business Strategy - Executive Coaching - Sales & Business Development - Manufacturing Excellence
Business Mentoring
We help Business Owners in
Business Growth -Startup Mentoring - SME Business Growth
Management Consulting
Helps Senior executives in developing strategies for growth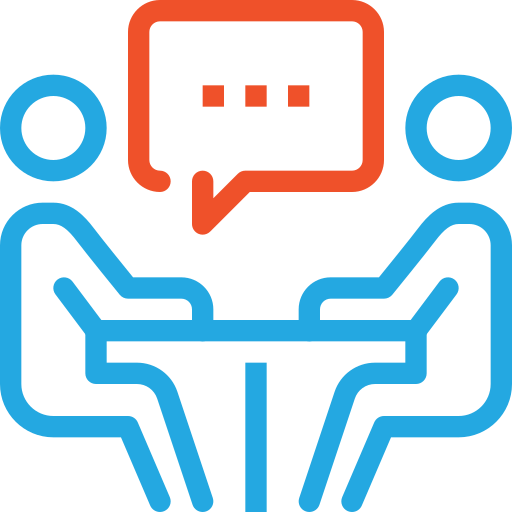 One -on-One Coaching
One on one coaching explores the inner strength of you and help to bring the best out of you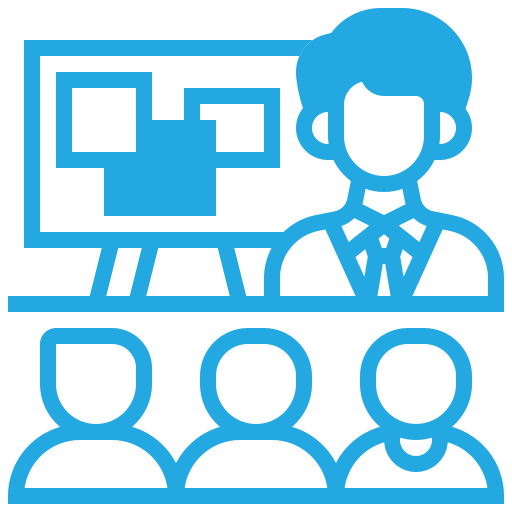 Team Coaching
Team coaching explores the unexplored areas with team of corporates and help them to excel
Sales & Business development
International
Business Development
Ilan is a Business Growth specialist. 
He helps Corporate leaders/ Business owners / Startup Entrepreneurs to grow their business substantially.
He helps the senior corporate leaders to find their true potential and fast track their career Growth.
Ilan helps the Corporates to improve their leadership potential.
Ilan's vision is to create positive impact in the lives of 100,000 Corporate Leaders/ Business owners.
He helps the corporate professionals/ Entrepreneurs to innovate, invent and be a winning CEO / senior leader. 
He makes them to challenge the unchallenged and help to ignite the passion.
Topics, News and Case Studies
Build your personality One needs to learn the following to become CEO: To be ambitious with self-drive to grow Need to take a risk with proper planning To focus on achievements/growth/creating an impact
Read More »
If You Have Any Question,
Feel Free to Call +91 7358712111